Meet Wauwatosa's Synchronized
Swimming Team!



Practice starts September 16th at 6 pm to 7:30pm
A
bout
Us
Our team is open to metro Milwaukee girls ages 8-19. The team is an independent club associated with the Wauwatosa Recreation Department and has been making a splash for over 25 years!
We practice twice a week from Sept. through June at Whitman Middle School, 11100 W. Center St., Wauwatosa.
We are a close knit small team of about 15-25 girls , we compete locally, Regionally (Wisconsin, Illinois, Indiana, & St. Louis) , in our Zone (comprised of 16 surrounding states) and Nationally. We have opportunities from the very beginner to experienced level swimmers.
Our sport

Synchronized swimming is a combination of many sports, dance , gymnastics , cheerleading and swimming! It is a very demanding sport requiring much hard work and self-discipline. It is very rewarding for everyone involved, particularly the swimmers.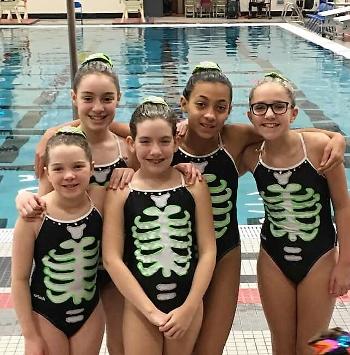 The Aqua Sprites of Wisconsin thanks Waterstone Bank for their financial contribution.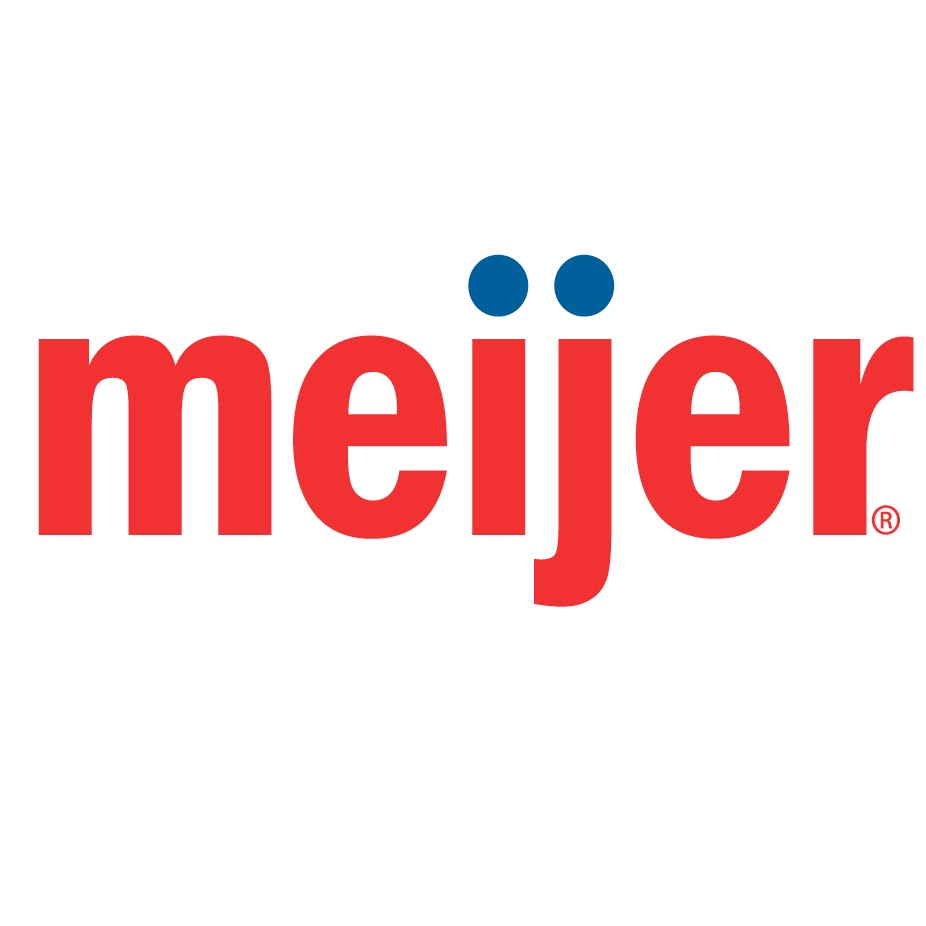 THE AQUA SPRITES WOULD LIKE TO SAY
THANK YOU TO MEIJER
FOR THEIR DONATION TO OUR CLUB!