RecClub
What is Rec Club?
It is a once a week/ 1 hour beginner non competitive option to our competitive team. From March to the end of May/early June. The girls will learn the basics of Synchronized Swimming and will perform a short routine in the End of the Year Show.
GIrls that have never taken a Synchronized Swimming Class are also welcome. This is a long term class offering all aspects of Synchronized Swimming.
When does it Start?
It will start the March 1st. Thursdays nights from 5:30 to 6:30.
What is the Cost?
It will cost $150 (13 hours) for the whole length of time plus the cost of a swim suit for the show. It can be paid monthly , in 2 payments or all at once.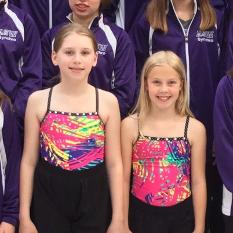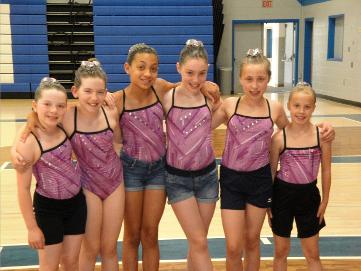 PLEASE FILL OUT THE FORM BELOW
TO REGISTER FOR THE CLUB