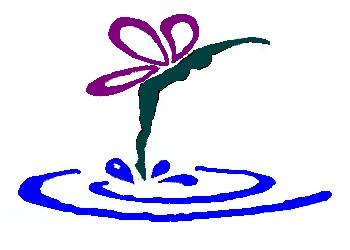 ASW Team FAQ's
Where do we practice?
Whitman Middle School (90% of the time)
Wauwatosa West High
Longfellow Middle School
When do we practice?
Twice a week in the evenings between 5:30 and 9:30 pm depending on Age Group.
Occasionally a Saturday morning practice will be added.
How long is the Season?
Practice Starts in mid September and ends in June
How many meets do we compete in?
Typically we attend 1 meet a month starting in November through May for most swimmers
What ages?
Typically a good age to start is around 7 or 8 in lessons or in the "Rec Club"
Must be able to swim front crawl and back crawl and comfortable in deep water.
Join the competitive club after swimmer is comfortable.
What is the "Rec Club"?
The "Rec Club" is for beginner swimmers who want to learn the sport for an extended length of time but do not want to compete yet.
Practices 1 night a week for 1 hour overlapping with the Competitive swimmers.
Will participate in the end of the year show in end of May /early June.